Terra-Performing (2022-27) - Academy of Finland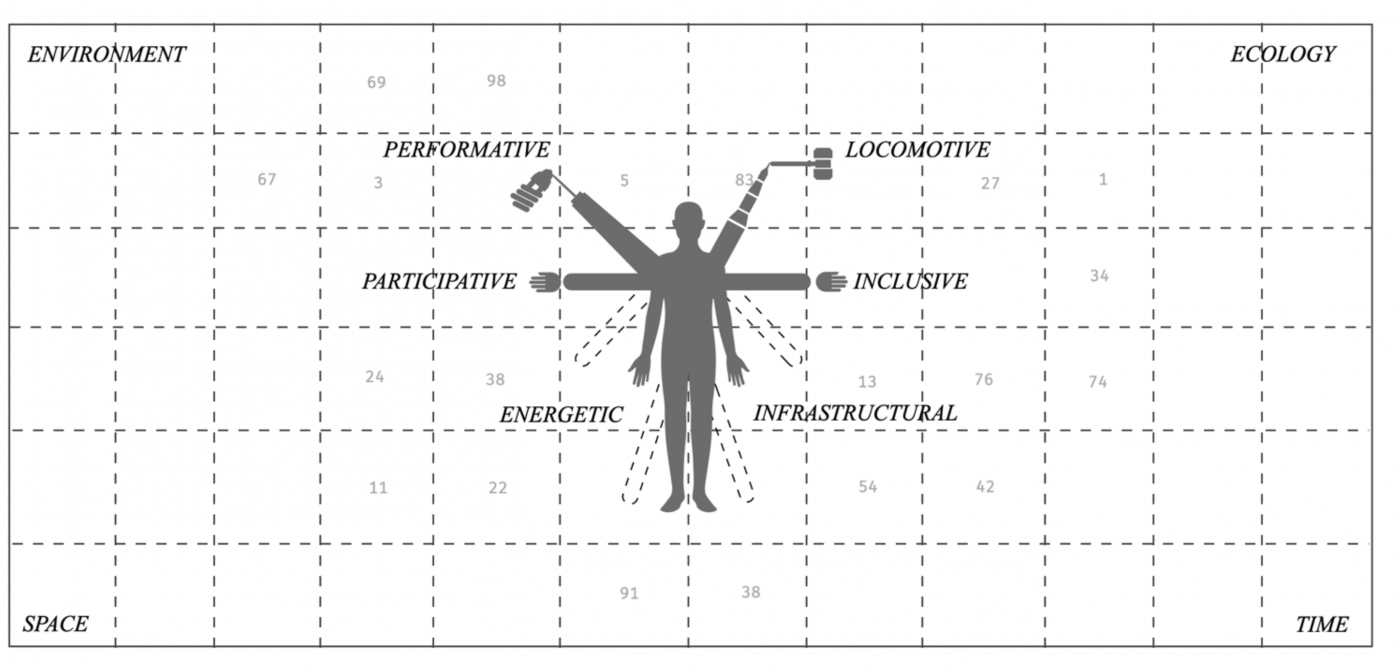 Introduction
The main objective is to conduct performance research to probe the histories, theories and practices of Extractivism leading up to present times and bring forth issues of inclusivity, sustainability and participation. The project broadly spans the disciplines of Environmental Humanities, New Media, and Performance Studies. It also brings forward the agenda of Critical Artificial Intelligence (CAI) and Critical Robotics Research (CRR).
Extractivism
Extractivism driven by automation and Artificial Intelligence (AI) threatens to automate environmental damage and in turn accelerate climate change. Multiple and successive historical enclosures, starting from the conquest of common lands to the enslavement of the human to the harnessing of skills and knowledge have fueled industrial extraction across the globe. Operationalized by 20th century mechanization – labor, culture and techniques of extraction are today swallowed into datasets and propelled by automation. Extractivism fuels digital culture and becomes explicitly present in the arena of intelligent performance that utilizes automation and AI. At the same time, emerging critical thinking challenges the application of such technologies sustained by extractivism in terms of diversity, infrastructures, and energies.
Terra-Performing
Terra-Performing engages with this emerging discourse through three inter-disciplinary studies examining inclusivity, sustainability and participation in intelligent performance to address Extractivism. Its main objective is to introduce a sustainable framework by incorporating global performative traditions dealing with Extractivism along with energy and environmental impacts into artistic performance practices. Towards this goal, Terra-Performing explores histories and practices of performance, including emerging aesthetic works of intelligent dance and theatre. Investigations into performance with robotics and AI models inquires into alternative infrastructures, resources, and energies.
Terra-Performing will facilitate an inclusive and accessible methodology for intelligent performance. Understanding the resource-use and energies of intelligent performance will radically impact contemporary performance productions. A novel performative archetype will catalyze critical theories and participatory practices driving the sustainable application of intelligent performance addressing Extractivism.
Funder
Academy Research Fellow Project, funded by the Academy of Finland.
Collaborators
The project's international collaborations include: